IT Networking
Select a Course Category
All Courses
Project Management
Virtualisation
Cloud Computing
Cyber Security
IT Foundation
IT Service Management
IT Server Management
IT Networking
Application & DB Management
Digital Marketing
Data Science
IT Networking Course Details
Interconnecting Cisco Networking Devices certification training trains you to install, configure, operate and verify IPv6 and IPv4 network including LAN switch configuration, IP router configuration, WAN connection and identifying security threats. The course also covers key topics to help you perform basic troubleshooting in enterprise networks and prepare for the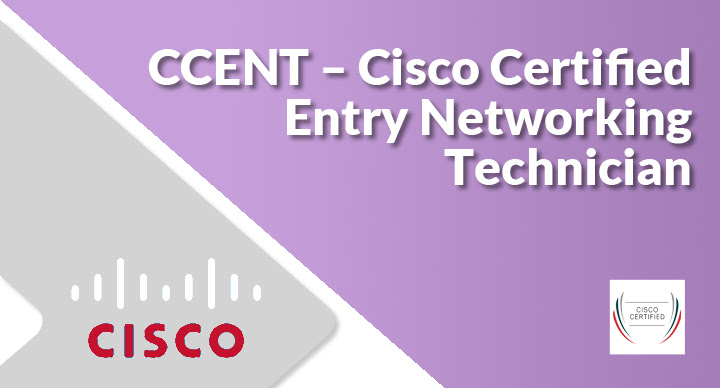 The Cisco Certified Entry Networking Technician or (CCENT) is an industry benchmark qualification certification that validates a professional's proficiency in data networking processes and technical language used for describing it. To achieve the CCENT certification, you ought to pass ICND1 (the Interconnecting Cisco Network Devices 1) exam.
Troubleshooting and Maintaining Cisco IP Networks (TSHOOT) certification training is a comprehensive training designed to train you to perform and plan regular maintenance checks on complex enterprise switched and routed networks. The course trains you to use technology and best practices and systematic approach for performing network troubleshooting. You also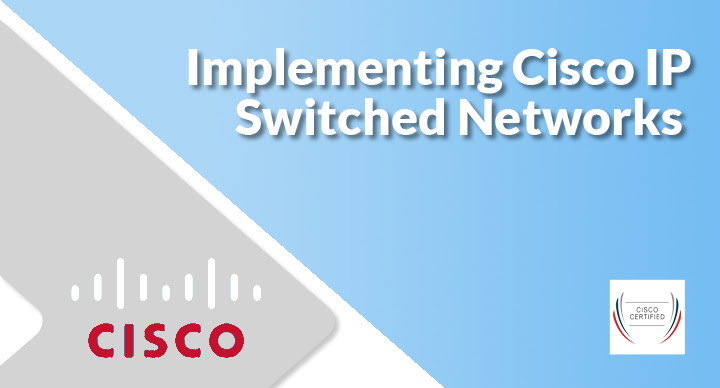 Implementing Cisco IP Switched Networks (SWITCH) is a key and qualifying exam for CCDP and Cisco CCNP Routing and Switching certifications. The training offers professionals with training to optimize and configure switched infrastructure by using HSRP, MSTP, RSTP, STP and VLANs. In addition, professionals will be taught to secure switched
Implementing Cisco IP Routing (ROUTE) is a Cisco certified training, which prepares professionals to optimize and configure routing domains utilizing OSPF (Open Shortest Path First) Protocol, BGP (Border Gateway Protocol), EIGRP (Enhanced Interior Gateway Routing Protocol), IP SLA (Service Level Agreement), PBR (Policy Based Routing) and configure redistribution as required.
The Networking 70-741 with Windows Server 2016 certification course covers all the important networking skills and knowledge required to support, configure, deploy and design Windows Server 2016 in most of the enterprise IT environments. The course also covers fundamentals of TCP/IP, remote access and advance content like Software Defined Networking.
CCNP (Cisco Certified Network Professional) Routing and Switching certification program validates your ability to troubleshoot, verity, implement and plan local and wide area enterprise networks. It trains you work in tandem with experts on advanced security, video, wireless, and voice solutions.
Data Center Managing with SCOM course helps you learn skills and expertise needed to deploy as well as configure System Center 2012 R2 Operations Manager for Cloud and Datacenter Monitoring. The course covers concepts to help you understand SCOM Monitoring Group architecture, migration and upgrades to SCOM 2012 R2, customization,