IT Foundation
Select a Course Category
All Courses
Project Management
Virtualisation
Cloud Computing
Cyber Security
IT Foundation
IT Service Management
IT Server Management
IT Networking
Application & DB Management
Digital Marketing
Data Science
CompTIA's Server+ covers disaster recovery, troubleshooting, best server practices, storage, software and system hardware. The certification program is ideal for IT people, who are involved in maintaining, installing and troubleshooting local servers or area networks. Students can also gain insights into disaster recovery concepts through this course.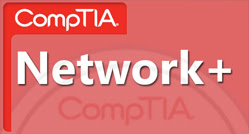 Network+ certification program offers basic training to help you configure, install, troubleshoot, maintain and manage network infrastructure. Network+ 2016 certification drives you an inch closer to more advanced certifications such as Linux (RCHCE, Linux), Cisco (CCNP, CCNA) and Microsoft (MCITP, MCSE).
CompTIA A+ is the industry standard, which validates the essential skills required by every IT support technician today. It serves as a gateway for IT professionals especially computer support technicians. The course trains to troubleshoot OS issues and several other problems with security, networking, etc. It even teaches installation and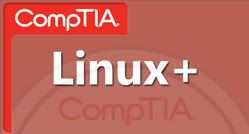 CompTIA is a known name in providing vendor-specific IT certification courses. Dedicated to boosting the IT landscape by offering professional certification training, CompTIA organizes networking events, indulges in research, etc. With more than 2,000,000+ certifications handed out, CompTIA is certainly a leading IT learning solutions provider.
CompTIA is a topnotch provider of vendor-centric IT training courses. CompTIA's certifications help validate candidates with enterprise-grade IT expertise. Globally recognized, CompTIA has helped more than 2,000,000 IT professionals boost their careers with its certifications.
Microsoft certifications enable an IT professional to validate his/her technical knowledge through rigorous industry approved exams. Microsoft certifications span over a wide spectrum of technologies and concepts throughout the Microsoft ecosystem. Professionals with Microsoft certifications tend to earn more and are well-recognized in the world of IT.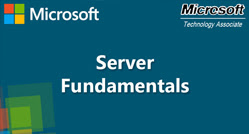 Microsoft certifications help IT personnel in validating their technical expertise through a streak of industry-relevant exams. The certifications cover a wide array of Microsoft concepts, principles and principles. Microsoft certified people tend to fetch more salary and are recognized well in the entire world of Information Technology.