Cloud Computing
Select a Course Category
All Courses
Project Management
Virtualisation
Cloud Computing
Cyber Security
IT Foundation
IT Service Management
IT Server Management
IT Networking
Application & DB Management
Digital Marketing
Data Science
Cloud Computing Course Details
The AWS Certified Solutions Architect Associate certification program is designed to assist professionals learn in-depth knowledge of AWS (Amazon Web Services) architectural services and principles. Professionals learn the role of cloud in reshaping IT architectures and ways to plan, design and scale the AWS cloud projects using industry best practices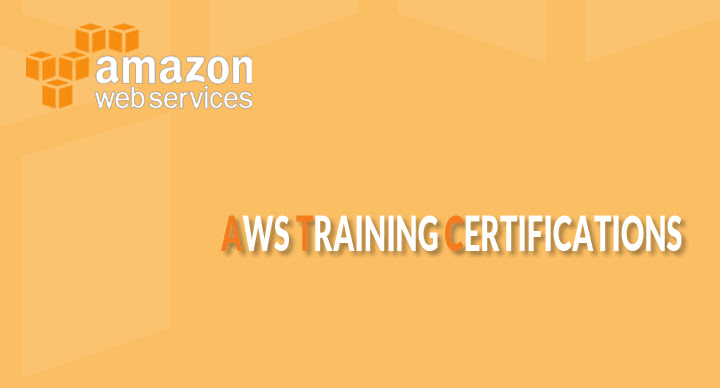 Amazon Web Services or AWS certification authenticates a person's cloud expertise that requires passing a couple of exams undertaken by the AWS. IT professionals pursue AWS certifications for demonstrating and authenticating cloud skills and understanding. AWS offers several certification examinations for cloud architects, administrators and engineers. AWS certifications last for
The AWS Certified DevOps Engineer certification course validates a person's technical knowledge and skills in managing, operating and provisioning distributed applications on AWS infrastructure. The course prepares professionals specially IT ops developers and engineers for the quintessential AWS Certified DevOps Engineer examination.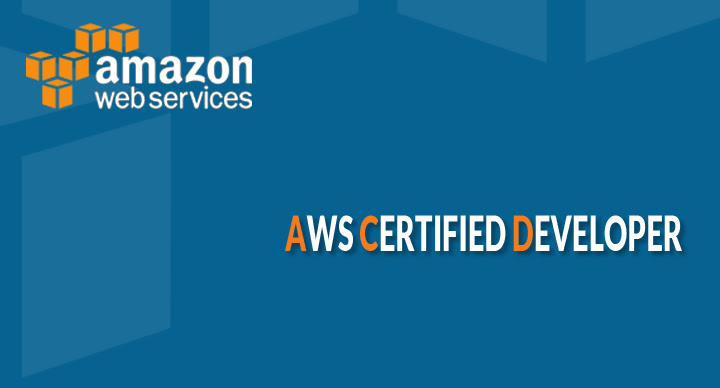 The AWS Certified Developer certification is turning out to be a hot-favorite among AWS enthusiasts and IT professionals across the world. The course trains you to design, plan and deploy scalable cloud services and solutions using AWS.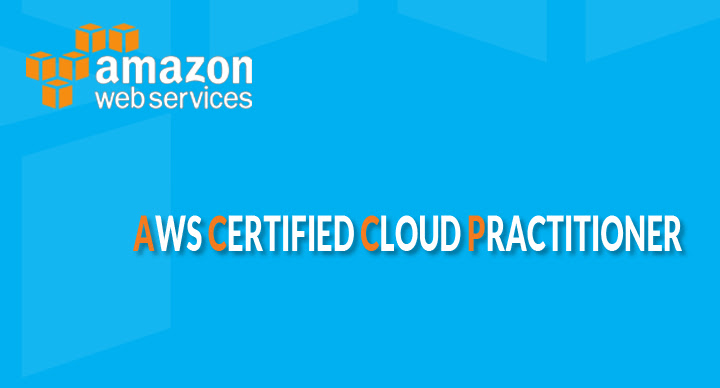 AWS Certified Cloud Practitioner certification program is aimed at professionals, who wish to gain a competitive edge and knowledge of the AWS Cloud platform. The course offers a thorough overview about core AWS services, support, pricing and security.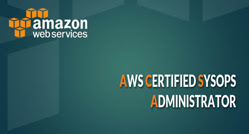 The AWS Certified SysOps Administrator certification course helps you establish your knowledge and proficiency in operating, managing and deploying scalable systems on AWS cloud platforms. As a key prerequisite to the AWS DevOps Engineer certificate, the AWS Certified SysOps Administrator certification training helps you to migrate on-premise apps to the
This course prepares professionals for the MS 70-246 examination i.e. Monitoring and Operating a Private Cloud using System Center 2012. The course offers a comprehensive coverage of the skills and expertise required for operating a private cloud using the System Center 2012.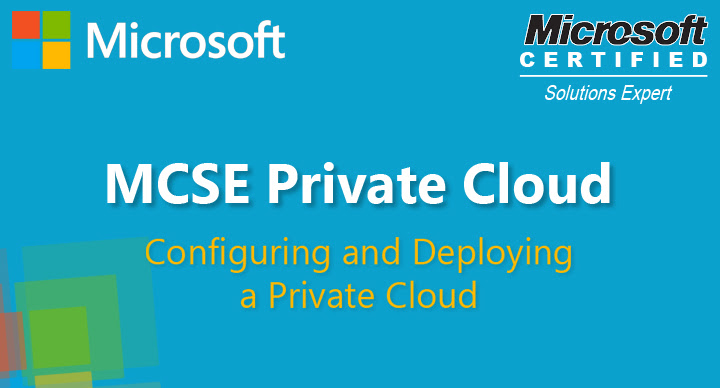 This course arms professionals with the required skills and expertise required for deploying and configuring a cloud with the help of MS System Center 2012. Most importantly, the course trains on ways to manage all your virtual clouds in one place. It prepares you for the MS 70-247 exam i.e.
Latest Blog Posts on Cloud Computing