IT Server Management
Select a Course Category
All Courses
Project Management
Virtualisation
Cloud Computing
Cyber Security
IT Foundation
IT Service Management
IT Server Management
IT Networking
Application & DB Management
Digital Marketing
Data Science
IT Server Management Course Details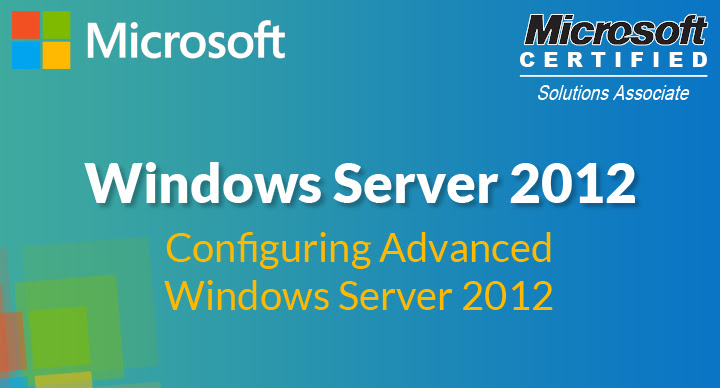 The Configuring Advanced Windows Server 2012 certification course trains professionals to provision, manage, maintain and execute infrastructure and services in Windows Server 2012 domain. The course essentially prepares professionals for the 70-412 exam, which covers disaster recovery, failover clustering, active directory rights management, business continuity, network load balancing and active
The MS Windows Server 2012: Administering Windows Server 2012 course prepares professionals for the MS 70-410 exam and various system administration functions such as managing and configuring group policy, managing and configuring active directory, configuring NPS server infrastructure, configuring network access and services, configuring print and file services and most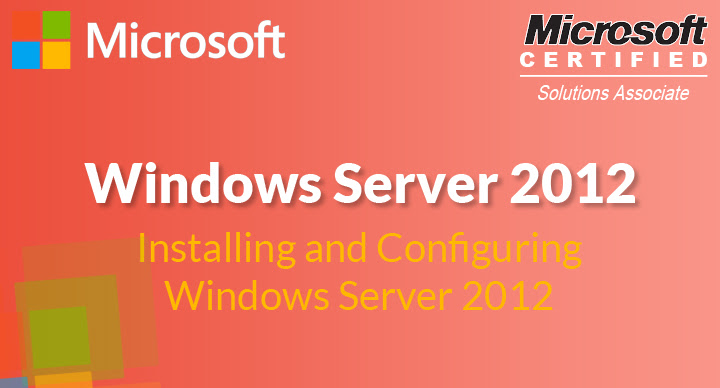 Microsoft Windows Server 2012: Installing and Configuring Windows Server 2012 certification course prepares you for the renowned MS 70-410 exam and a broad range of system administration functions including configuring features and roles, configuring and installing servers, managing and creating group policies, administering and installing active directory, configuring and deploying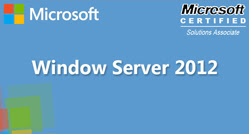 The MCSA Windows Server 2012 course helps you prove your expertise in Windows Server 2012 knowledge required for reducing IT costs and delivering increased business value. Earning an MCSA Windows Server 2012 certification qualifies an individual for the position of computer network expert or systems administrator. It is one of
The MCSA Windows Server 2016 certification program helps IT professionals learn about the latest Server edition and manage, configure and install Windows Server 2016 deployments. The MCSA Windows Server 2016 certification is one of the first steps for IT professionals to achieve recognition in the information technology domain and paves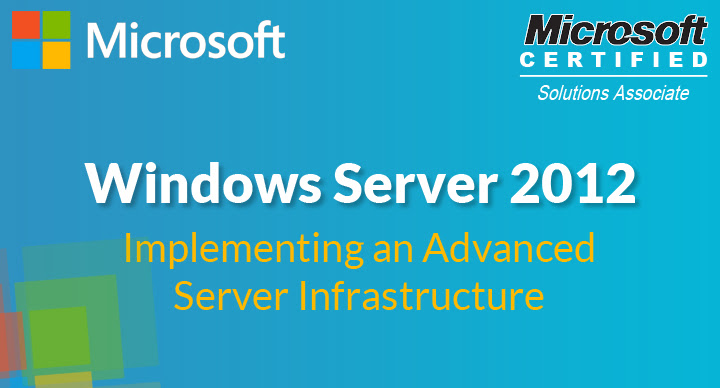 The Implementing an Advanced Server 2012 certification course offers a comprehensive coverage of the required skills and expertise required to implement and plan advanced features available in the Windows Server 2012. The course prepares you for the 70-414 exam by offering training on Advanced Server 2012 infrastructure, server monitoring, virtualization,
Implementing a robust network requires extensive amount of designing and planning and the Designing and Implementing a Server Infrastructure course helps you learn the planning principles and concepts in order to design an effective network aptly.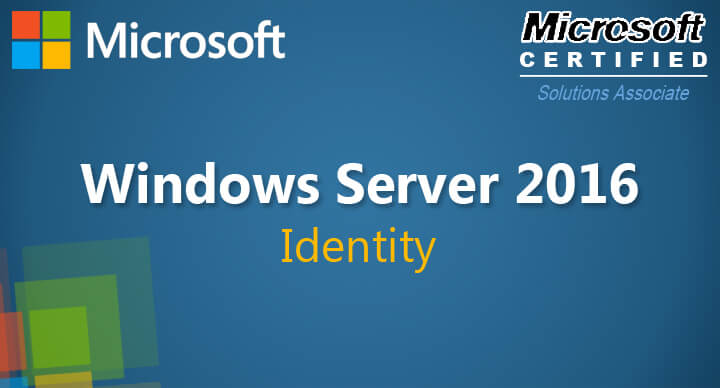 This MS Windows Server 2016 certification course prepares you for the renowned MS 70-742 exam. The exam covers in-depth about Active Directory and related technologies within the Windows Server 2016 domain. It also teaches you about PowerShell.
Latest Blog Posts on IT Server Management