Digital Marketing
Select a Course Category
All Courses
Project Management
Virtualisation
Cloud Computing
Cyber Security
IT Foundation
IT Service Management
IT Server Management
IT Networking
Application & DB Management
Digital Marketing
Data Science
Digital Marketing Course Details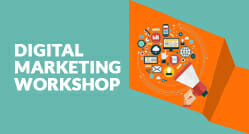 In 2019, worldwide digital ad spending will rise to $333.25 billion That means that, for the first time, digital will account for roughly half of the global ad market. According to eMarketer's latest forecast, for the first time, digital ad spending in the US will exceed traditional ad spending this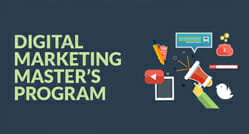 This digital marketing course prepares you to become a great marketer. The course is designed by experts who have relevant digital marketing training and are from digital marketing institutes. It aims at covering the key concepts of marketing and advertising, as well focusing on the fundamental statistical tools to aid
This digital marketing course aims at covering the key concepts of digital marketing and advertising, and is meant for those who want to involve themselves in digital strategies at their current organization, or are looking for a shift in their career.
Social marketing is the queen of digital marketing in 2019. This Social Media Marketing Training Course engages the learner in the best practices of social media marketing to learn about ultimate business optimization through effective social media marketing on the biggest social media platforms.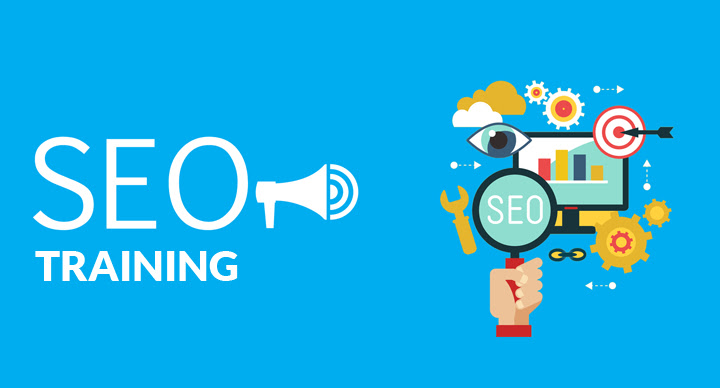 The SEO training course is designed to assist comprehensive learning and aims at providing a deep insight into the use of various SEO techniques to rank on the first page of search engines.
This Search Engine Marketing Training course includes a detailed study of Google Ads, PPC, optimizing, building paid advertising campaigns, tracking, and remarketing to give you a deeper understanding of leading search engine's advertising services and help you gain hands-on experience through live and stimulating projects to understand the requirements of
Latest Blog Posts on Digital Marketing