Application & DB Management
Select a Course Category
All Courses
Project Management
Virtualisation
Cloud Computing
Cyber Security
IT Foundation
IT Service Management
IT Server Management
IT Networking
Application & DB Management
Digital Marketing
Data Science
Application & DB Management Course Details
MS Office 365 Identities and Requirements certification exam focuses on the administration of MS Office 365 tenant in a corporate enterprise IT environment. The coursework focuses on several topics and aspects covered in the 70-346 exam including implementing, provisioning and managing features/products of MS Office 365. The primary purpose of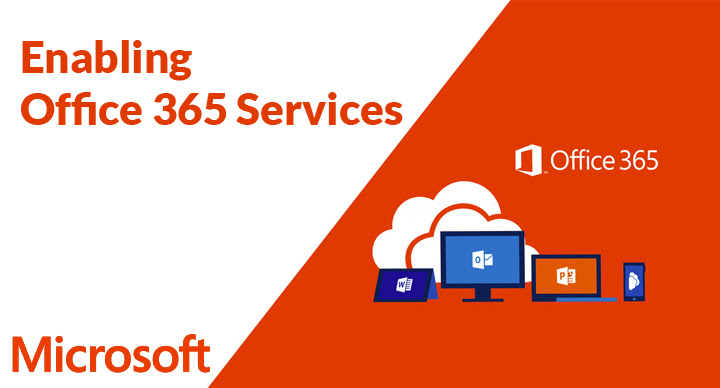 The coursework for Enabling Office 365 Services helps you prepare for the quintessential 70-347 exam, which is one amongst the two necessary exams to achieve Microsoft Office 365 MCSA certification. The coursework helps to monitor, manage, configure and plan client devices, SharePoint Online, Skype for Business and Microsoft Exchange Online.
Microsoft Office 365 is one of the groundbreaking solutions for the ones, who want to stay updated with all the data and communications when away from work. Designed for organizations of all sizes and verticals, Office 365 helps working professionals stay connected. The Microsoft Office 365 certification training from Tech-Act
Windows 10 besides addressing the various concerns users encountered with Windows 8 delivers the stability of Windows 7 with improved security features. Installing and Configuring Windows 10 coursework covers all the essentials to install and configure core services, operating systems and trains on industry-best practices for ongoing management and maintenance.
Windows 10 is one of the most recent workstation OS from Microsoft used widely in offices as well as homes across the globe. Windows 10 OS addresses several concerns that users have had with Microsoft's Windows 8 operating system whilst offering the stability of Windows 7 and improved security features.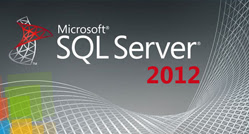 Microsoft SQL Server 2012 is the latest edition in the MS SQL Server family. Widely popular and used databases across the world. Tech-Act's Administering Microsoft SQL Server 2013 databases course provides a fine exposure to creating and using databases in the SQL Server 2012 environment.
The Core Solutions of Microsoft Exchange Server 2013 course will train professionals to secure, administer, deploy, support and plan Microsoft Exchange Server 2013. The course will also train you to develop Exchange Server 2013 as well as instill the required knowledge and expertise to troubleshoot, maintain and monitor Microsoft Exchange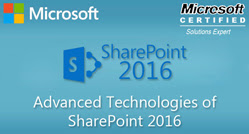 Microsoft's certification programs have been successfully helping IT professionals stand out from the crowd when it comes to better job prospects and higher pay. Microsoft certified professionals receive a competitive edge in the job market.